Take Advantage of Modern Cloud Solutions with Minimal Disruption to Your Operations!
Our goal at GreenBean IT is to help you make the right choices when considering cloud services for your business. Cloud services provide the technology and rapidly scalable services that could make the difference for your business.
Cloud Services from GreenBean IT.
One of the best ways to get value from an investment in cloud infrastructure is to take advantage of the ability to scale. Having scalability means your IT organization can quickly and simply grow or shrink depending on the business need. The cloud's nature makes scaling up and down easier and more affordable than in traditional environments because businesses usually don't have to purchase additional resources to handle temporary high peaks in flow. In return, this leads to reduced overhead for your business and the ability to respond rapidly to the changing needs of your organization.
No Need to Fear, GreenBean IT is Here.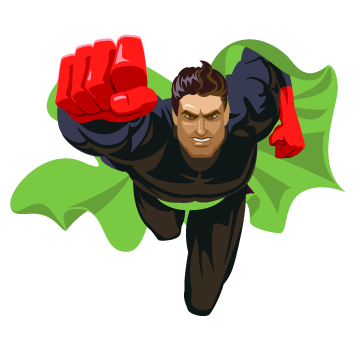 Many companies are intimidated by the "cloud". However, there's really no reason to be concerned. Yes, the cloud can be different than having a server in your office, but that's not a bad thing! Moving your data offsite allows more up time, security and functionality. Let us help you make a seamless transition to the cloud.

Consulting
We'll evaluate your business needs and determine the best path forward.

Planning
We'll create your plan, carry out each step, and turn your vision into a reality.

Migration
We'll handle your migration, from implementation to team training.

Support
We'll provide continuous support to ensure your system is always efficient.
Ready to Get the Conversation Started?