Technology Services that are Good for Business
Health
Security
Morale
Efficiency
Growth
Relationship Based / All Inclusive / Rapid Response
We are a hungry, humble and close-knit team who hang our hat on treating our employees and clients the way we would want to be treated.
We've been blessed to partner with a number of businesses who began as a 5-person shop to now well over 100 employees.
We don't take our clients' trust lightly, and we never will.
Contact Us for All Your IT Needs.
Whether you have an IT related crisis or are proactively managing risks, an introductory meeting or call can help get the ball rolling.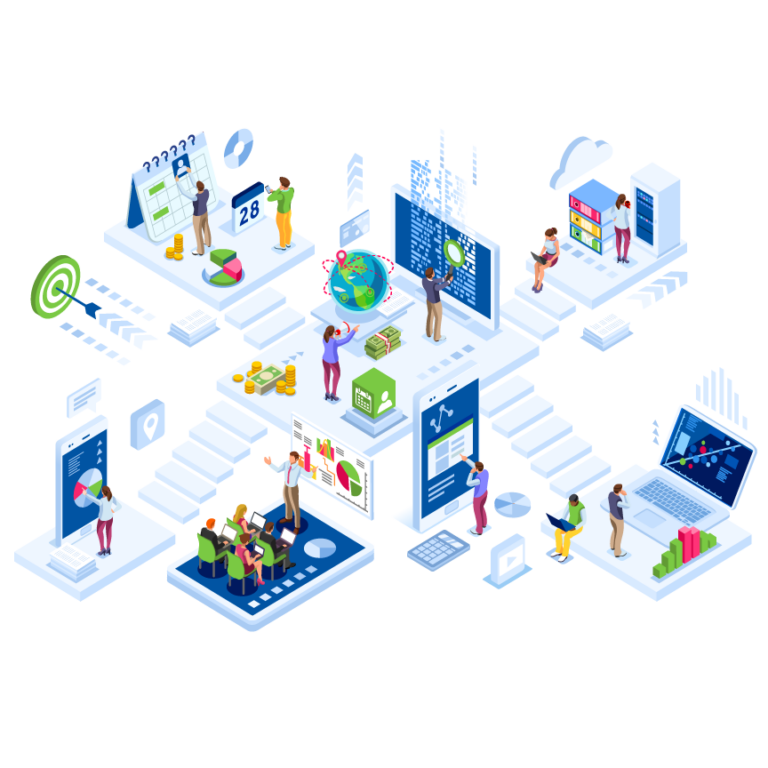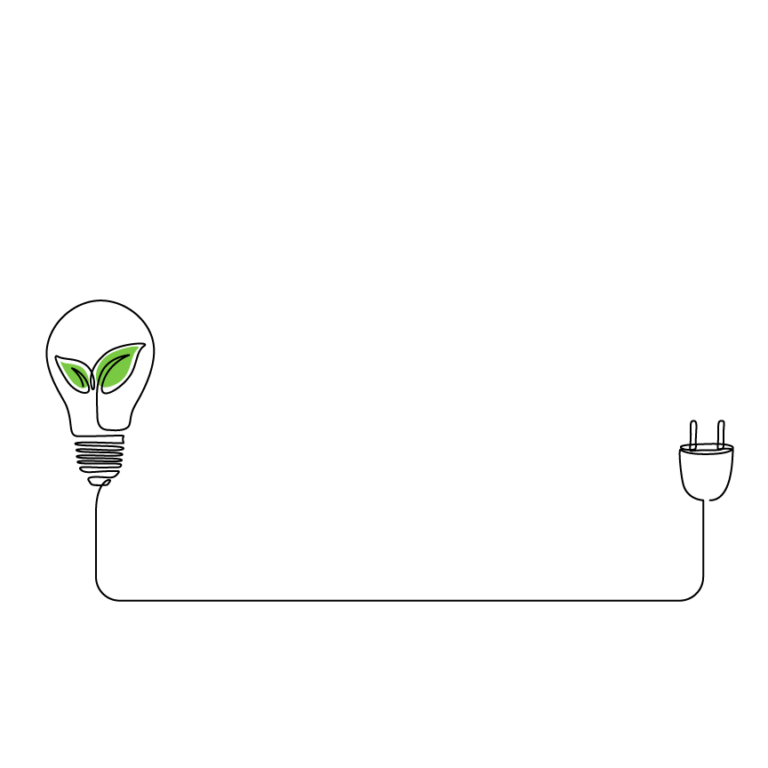 Seasoned Expertise Nurturing Client Happiness.
An employee who loves their job brings enthusiasm, expertise, creativity, and a genuine commitment to client success. Their passion permeates every aspect
of their work, resulting in exceptional customer service, innovative solutions, and a partnership founded on trust and mutual success.
I love my job and want to work at GreenBean IT because it provides me with a sense of fulfillment and purpose. The challenging and dynamic nature of the work keeps me engaged and motivated, allowing me to continually learn and grow both personally and professionally. Additionally, the supportive and collaborative environment fostered within the company cultivates strong relationships and a sense of belonging, making it a place where I truly enjoy being a part of the team!

Tod Poston – Client Advocate
Throughout my career, I found myself looking for a place to call my second home. A place where I love who I work with, love who I work for, and love what I get to do. A place where I could plant myself and grow. And here I am, planted and growing and I wouldn't want to be planted anywhere else.

Carly Guidry, MBA – Systems Administrator
I genuinely enjoy being a part of the GreenBean IT family. I love the work I do, the culture and benefits, but most importantly, the people. It's rare that you find somewhere that has it all, plus a leadership that cares about its people, and co-workers that truly get along. Over the last 7+ years I have been given the opportunity to learn and grow tremendously, and still have more to look forward to ahead of me!

Melissa Lomeli – Web Project Manager
We Place a Premium on Client Relationships.
We understand that as our clients grow and prosper, so do we.
Our Dallas Managed IT services and support are designed to bring value to our clients and their businesses.